Lakefront home and hangar in a beautiful Fly-In Community in FL.
2500 sq ft of open living space on a 3.5 acre lot. Airconditioned.
3 bedroom, 1.5 bath, full kitchen, washer, dryer, screened porch, sundeck, outside-shower, barbeque,
table tennis, canoe, SAT-TV and much more.
2000 sq ft hangar.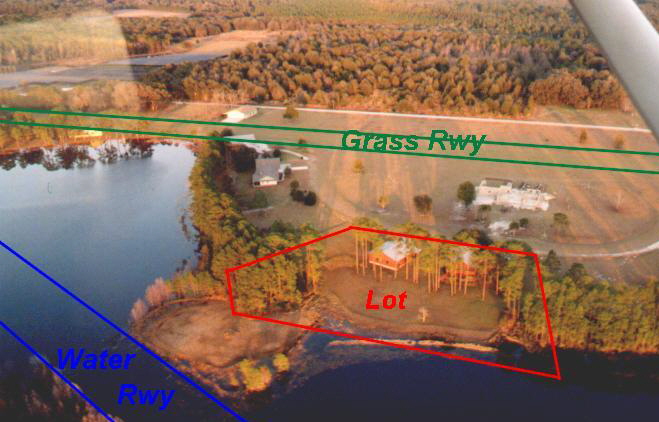 3300 ft turf runway (PCL). 3200 ft seaplane base.
Seaplane-Training availalble at the airport.
Golfcourse, horseriding and fishing close by.
Disneyworld, Seaworld and Cape Canaveral are just a hop away.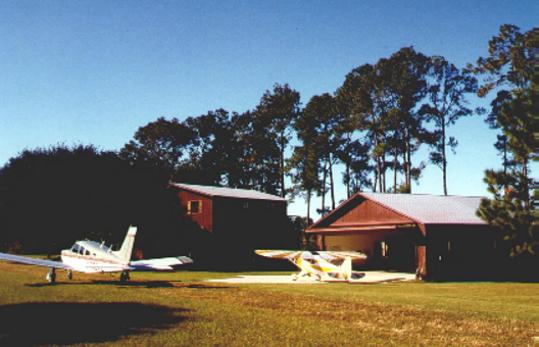 Room to park.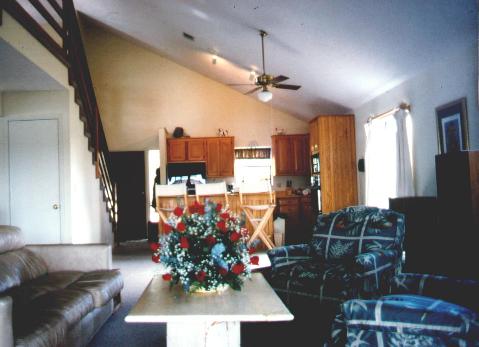 Room to live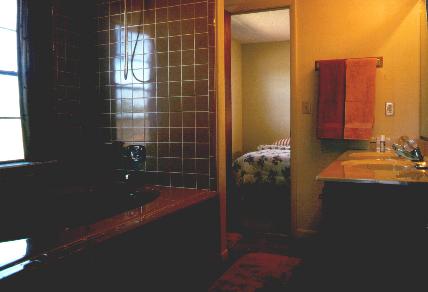 Room to refresh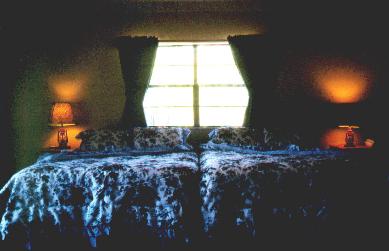 Room to relax?
To rent mailto@BernhardRouschal.de